Blog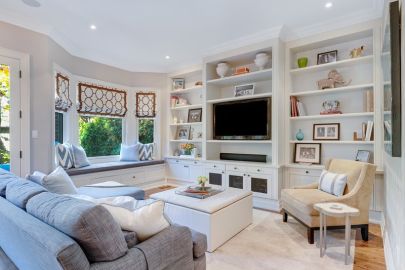 Posted
Staging to Sell
If you've already found a new house to move into but still trying to sell your current home, you might be torn when it comes to staging. What needs to stay and what needs to go? Sometimes you're able...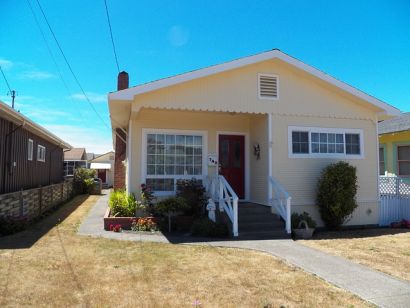 Posted
Stepping Up Your Curb Appeal
First impressions matter. As a homeowner who is preparing to sell, it is your job to make sure the buyers are starting out on the right foot before...