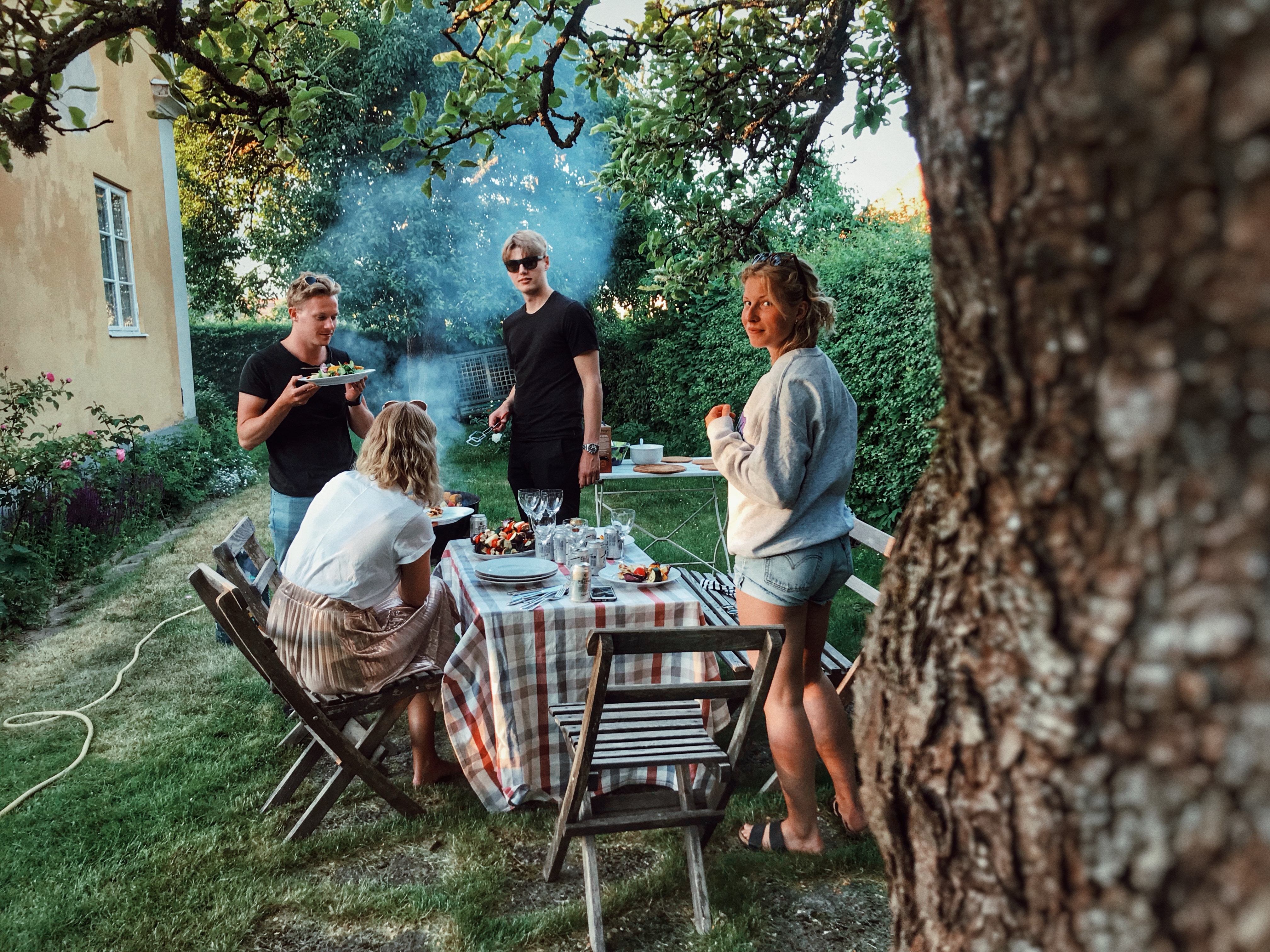 Choosing the perfect home is important, but choosing the right neighborhood should be equally as important. Do you have a wishlist for your neighborhood? Here are some items to consider when looking for a neighborhood:
Local Schools
If you have kiddos, this one is important! Check to see what schools are in your area, what the school bus routes are (and times for pick up/drop off), and for commuters what traffic is like in the area.
Safety
Are you looking for a gated community? If you found a gated community, does the gate actually work? (You'd be surprised at how many gates are actually broken a majority of the time.) Check online to see what the crime rates are, where's the closest police/fire station, if the community has a neighborhood watch, etc. Also, don't be afraid to chat with neighbors to ask how safe the neighborhood is. No better way to get input than by asking someone who lives there!
Community
Are you more interested in an area where you can pop next door to the neighbor's house and borrow some flour or just the casual hello/goodbye in the driveway? This can be a make or break for many buyers, so it's good to know what kind of neighborhood you're looking for before purchasing.
Local Attractions
Do you want to be close to restaurants and shops or parks and biking trails? Maybe you prefer both? Many neighborhoods have their own local farmers markets and live music nights, so be sure to check out what's within walking/biking distance of your potential property to see how you can spend your free time during the week and on weekends.
Average Age
If you're a growing family, do you want to be in a neighborhood with other growing families? If you're empty nesters, do you want to be closer to a retired community? Perhaps you're a young adult looking for other young adults? While this might not be a make or break factor in choosing a neighborhood, it's worthwhile to look into to see who you could be living near.
What are you looking for in a neighborhood? Let me help find one that fits your needs!